I just got my boat delivered to me from Maryland, and I noticed that, aside from going through hell on the back of a trailer for 3500 miles or whatever it was, and there being road dirt and what looks like road salt on the bottom, there are gaps between the planks on the bottom. Is this normal? If it isn't, please be gentle, HAHA.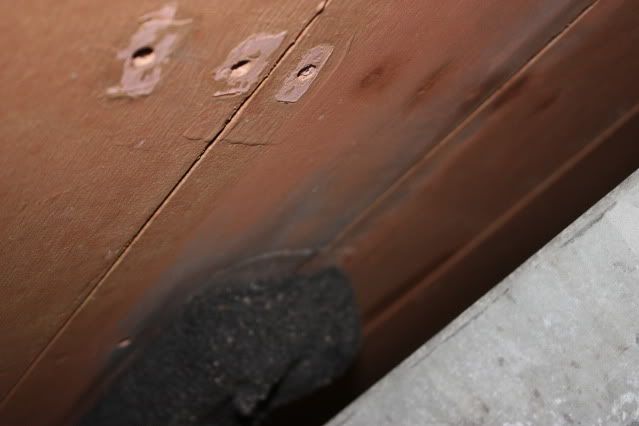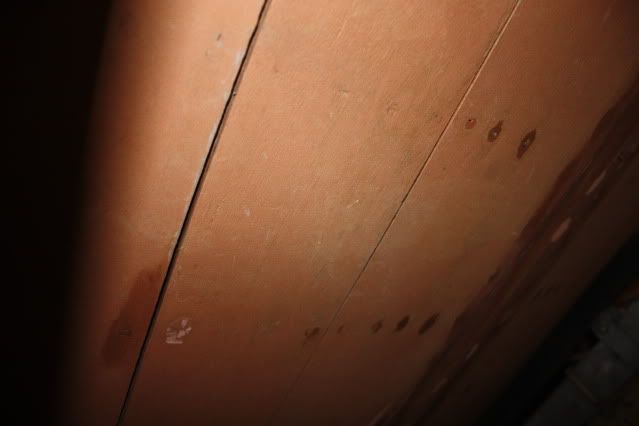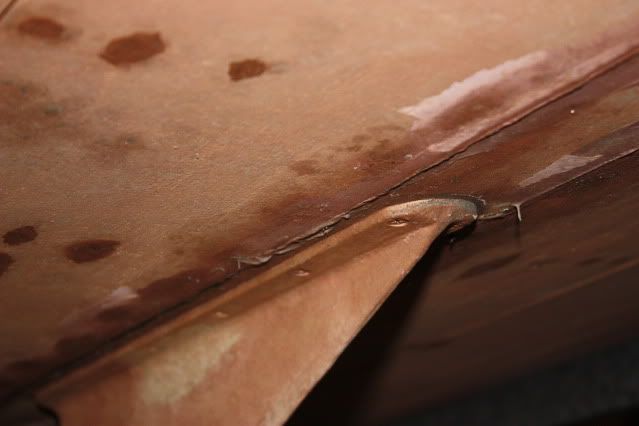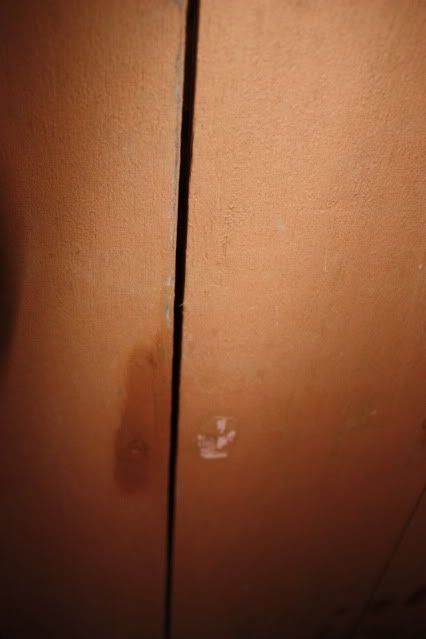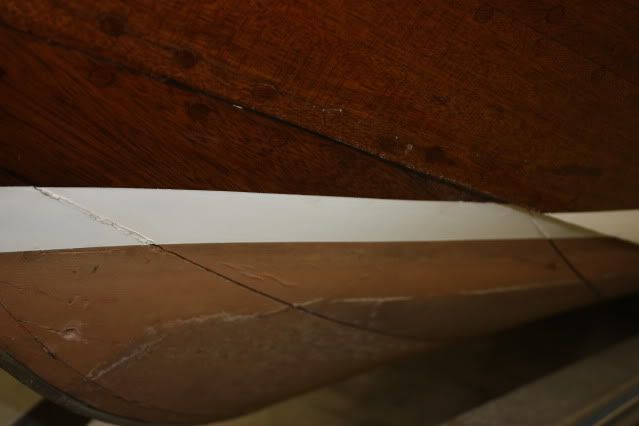 So is it as bad as I think? Or should I put er in water and see what happens?

Any input would be groovy, thanks.